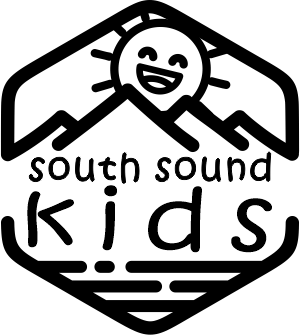 Welcome to South Sound Kids!
We believe that children are a precious gift from God and that they are an important part of the body of Christ. Our goal is to provide a fun, safe, and loving environment where children can learn about God's love and grow in their faith.
Our South Sound Kids programs include Sunday morning classes, special events, and activities throughout the year. Our programs are designed to be age-appropriate and engaging, and they are led by our staff and trained and dedicated volunteers who are passionate about ministering to children.
We also offer a secure and convenient check-in system for parents, as well as background checks and training for all of our volunteers.
We would love for your family to be a part of South Sound Kids. We can't wait to see you at South Sound Church!